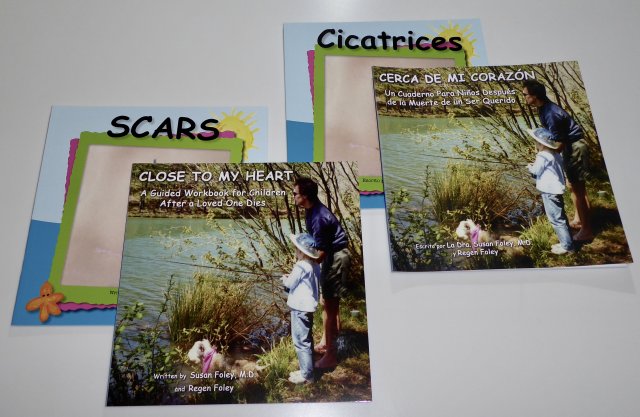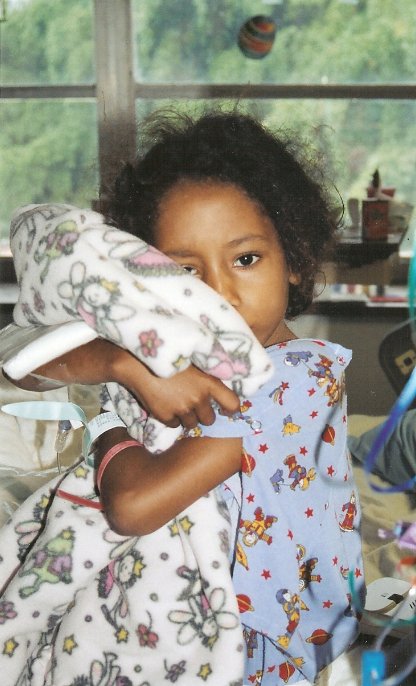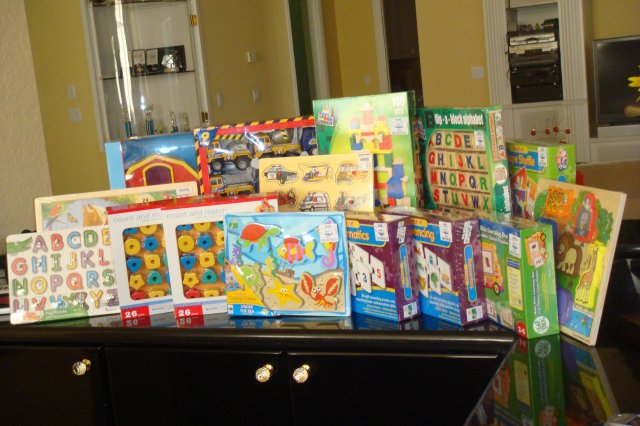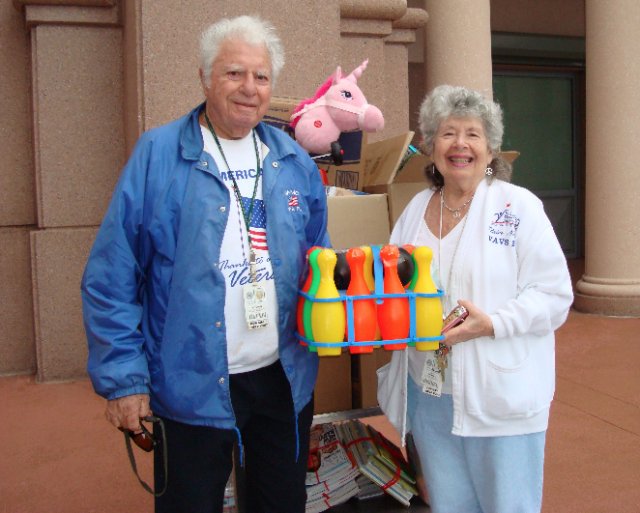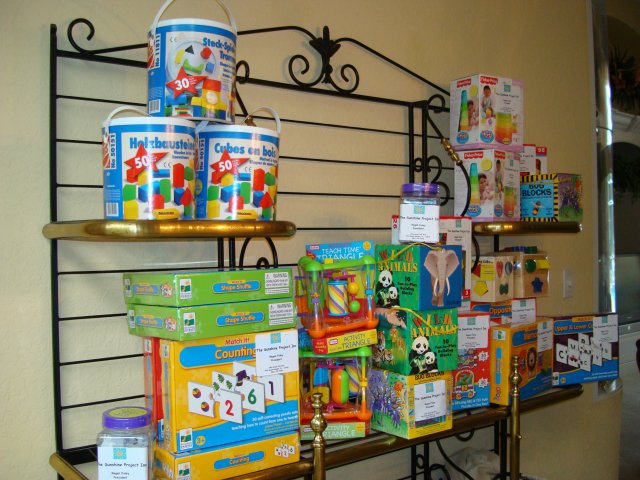 The Sunshine Project publishes support books for children written by two board members. Close to My Heart, is a children's grief workbook that helps children who have experienced the death of a loved one. It is available in English and Spanish. Our second publication is Scars, a unique book for children that addresses the physical and emotional issues of physical scars. Scars is also available in Spanish. Over 20,000 copies of our books have been donated to hospitals, schools, and nonprofits serving children.
Over four thousand "Comfort Bags" have been donated to The Children's Hospital at St. Mary's Medical Center. Each bag contains a fleece blanket hand-made by area students, a stuffed animal, and craft supplies. The nurses and parents tell us that the children are thrilled to receive the bags.
School supplies, books, and educational games are regularly donated to schools serving migrant, low income, and at-risk children.
Special equipment has been purchased and donated to Hope Rural School.
The Sunshine Project has held collection drives for toiletries, clothing, and emergency supplies that were donated to homeless and disabled veterans. We also donated baby supplies for pregnant veterans and a toy drive for veterans' children.
Collections of gently used clothing and toys have been organized on many occasions for veterans, foster children, and low income children in Riviera Beach.